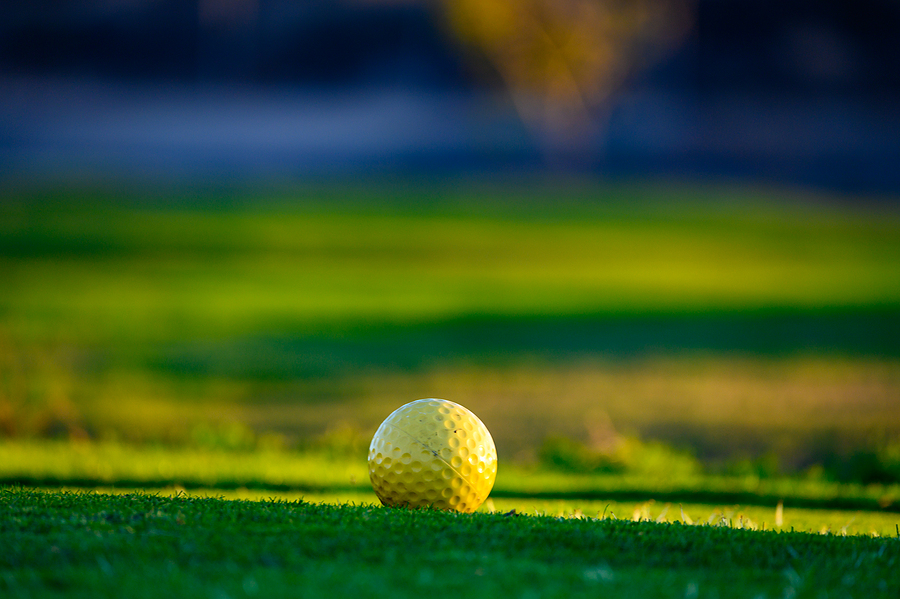 24 Mar

Get Your Course Spring Ready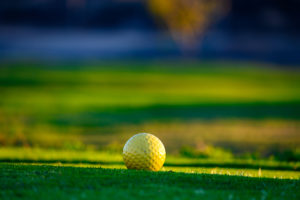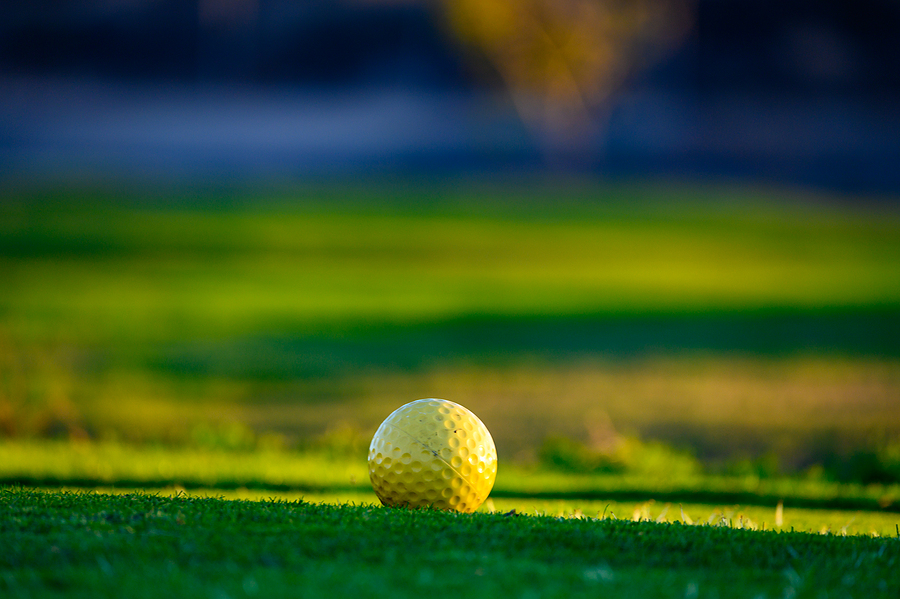 Has your golf course already had your spring opening? Were your players able to get in a few early rounds this month already? The weather this spring has granted some areas a couple of warm days, so courses have been able to offer some early bonus days. But with March ending, regular play across the country is set to begin. Is your course ready? Here are some golf course preparation tips to make sure you're ready to go when golfers come calling.
Winter Damage Review
After the snow has melted, and you and your crew have had a chance to remove major debris from the grounds, you'll want to review the course for any winter damage. Often, supers will find areas of snow mold—they're simple to spot—but also keep a careful eye on the grounds over the next month. When greening begins, if some areas aren't following suit, there may be an underlying problem you'll need to investigate. Also, trees are often a big issue after the winter months. Heavy snow can weigh down branches, causing them to break. So there may be some resulting tree work and removal that needs doing. (And you'll want to be thoughtful of when you conduct this work—you won't want heavy truck tires ruining wet grass.)
Inspect Turf Conditions
Hopefully, your turf survived the winter elements. The initial challenge with spring turf is in fixing any areas with turf damage and then getting them green. Have you ordered your fertilizer and course chemicals yet? To keep your turf growing and happy through the season, it's important you get your orders placed. But don't apply them right away. You don't want to promote turf growth too early, only to be hit by a surprise cold front which will then result in turf injury. Also, once you do open, you'll want to be thoughtful about course traffic, most likely limiting carts to the path when it's frosty out to protect your turf.
Get Organized
Making a spring to-do list is a great place to start, highlighting all the work and maintenance to be done. It will help you keep track of everything. But you'll also want to conduct an inventory review. And not just of your fertilizers and chemicals, but of all the other course necessities—flags, tees, cups, etc. The sooner you get needed items ordered, the better!
Check Your Equipment
It's time to dust off all your grounds equipment and power mowers, making sure they're running in tiptop shape and are ready to go when the time comes. But you'll also need to look a golf carts, batteries, and ball washers, so you have time to make repairs and improvements before the full season is underway. Again, it's all about being prepared!
Have Winter Damage You Need Help With?
Once you've taken in the lay of land, and have made all your preparations, if you find there is some turf damage, make sure to diagnose it properly. You don't want to waste money on expensive fungicides if you don't have to. We can help with proactive growth monitoring, management of your levels, moisture and general turf health! As a Brookside Labs partner, we can assess your course conditions and provide you with a strategy to fix the problem areas successfully.