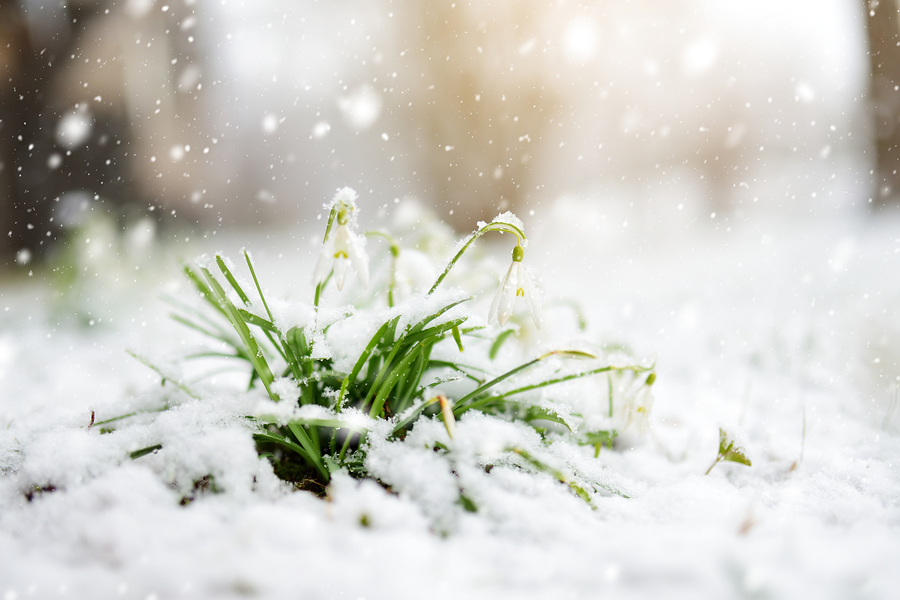 14 Feb

Ignore Groundhogs & Golfers, Spring Comes When It's Ready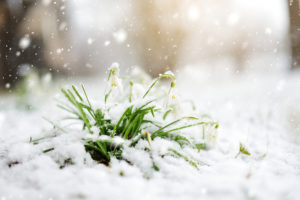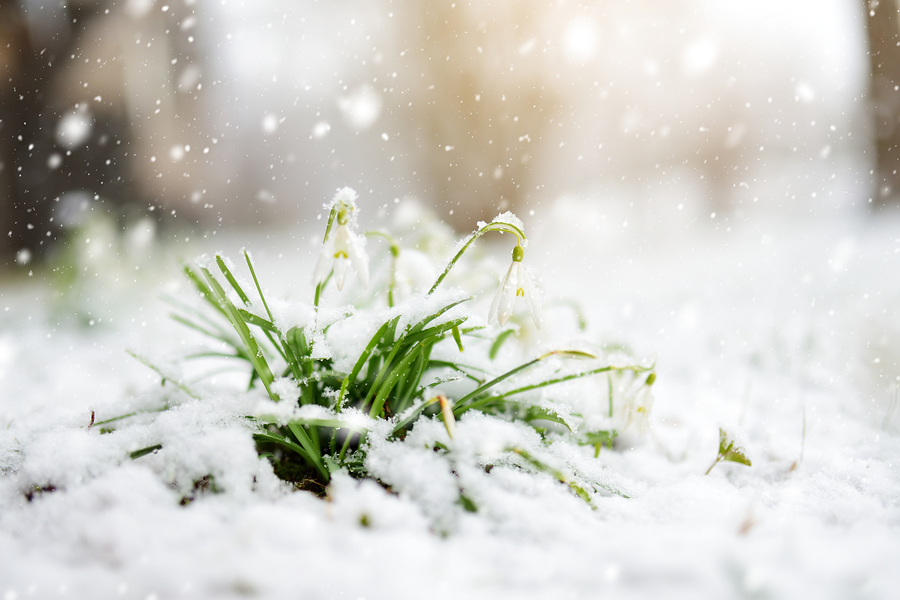 We're approaching that time of year when the golfers are getting twitchy. It's up to you – seasoned course superintendent – to stay strong in the face of pressure and not let those polo-shirted pushers force you to open a course before the time is right.
As the guardian of the greens, you want to provide the best possible playing field as much of the time as possible, and that may mean some early spring days, but be careful! Damage to a course that's not at ideal conditions can cause problems throughout the regular season that you'll be held to task for.
 Greening up too early
You're hearing buzz from the groundhog that Spring will come early and that may get you thinking it's time to start pushing that turf growth. But, in regions where you may get warm temps in April followed by a surprise snowfall in May, you need to exercise caution. Increasing growth and green-up can turn good turf bad with desiccation if the temps go cool or, even worse, snow or ice accumulates. This is more true for certain species like annual bluegrass.
The transition plant life goes through from Winter to Spring requires a delicate touch to not interrupt the switch from dormancy to growth. Golf carts and maintenance equipment can do tremendous damage to blade health in this time.
Addressing Winter Injury
You'll never have perfect control or conditions, but that's why you're so vital. You know how your turf behaves better than anyone. If you know some areas tend to frost more than others, make sure your golfers are warned off of those areas. Cart paths are there for a reason! If your turf gets damaged in late Winter from a few irresistible early open days, you need to take action to get it back to health which can include aggressive overseeding or sodding if necessary.
Communicate with Ownership
If the golf course is the crown jewel of the club, then it needs to be protected at all costs, and the ownership needs to be informed of the dangers of out of season play. Teach them that divots and ball marks made in pre-season can cause blemishes that last the season through. Show them actual pictures of damage as an example. Those handful of days the die-hards golf in the winter are likely not worth the entire membership's negative experience in regular season. It may mean setting rules that there will be no Winter play regardless of temperature fluctuations. If you have the ownership backing you, you'll get less trouble from the members.
You're the Boss
Like any boss, it's important that you manage your assets properly. If that means a lesson in winterkill for the board members, then so be it. Educate them on the impact play and cold weather conditions can have and get their support in off-season limitations. Apply your knowledge of your climate and your turf to make the important decisions of when to start applying fertilization. It's a delicate balance to have a healthy, lush in-season course while also keeping the golfers happy and the club profitable. Don't let pressure push you to a decision you, and your turf, will regret.
If you need help addressing issues that have appeared over winter, or preparing your turf for the transition to green and growing, we can help. Combining scientific testing and years of turfgrass experience all over the country, Soil & Water Consulting can ensure you make the best decisions year round for your turf.