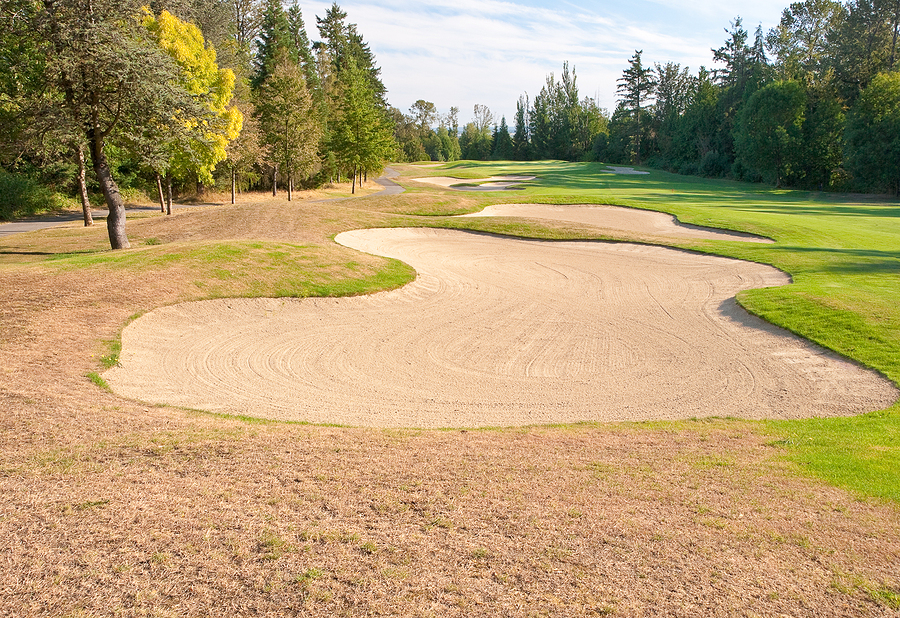 29 Jul

Proper Course Management During a Drought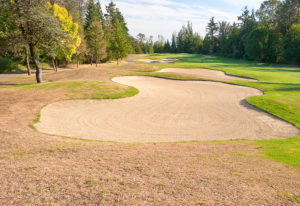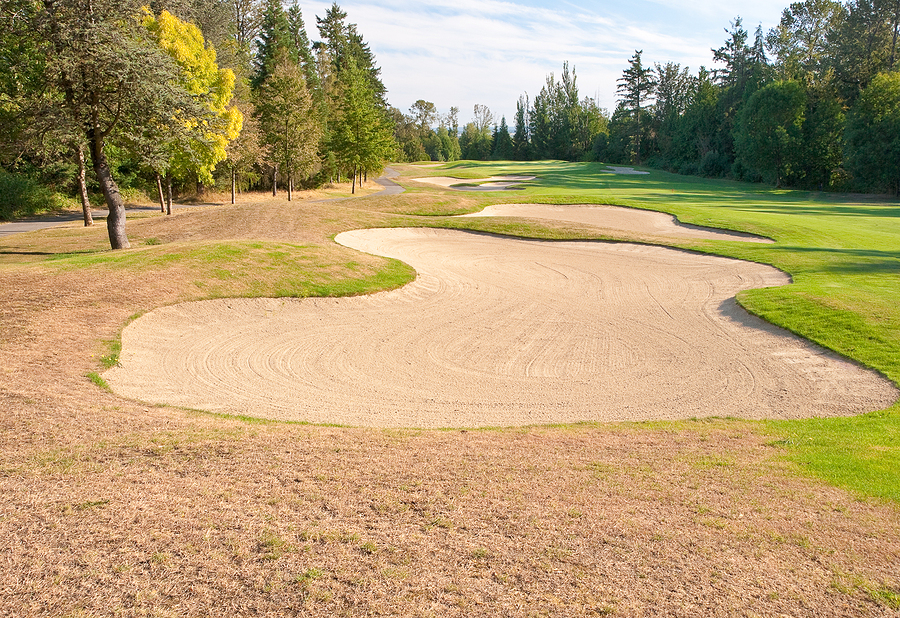 When managing a golf course, it's important to be prepared for the unexpected, especially when it comes to water. You never know when something like a pipe failure, a fire, or in most cases, lack of rainfall, will affect your course's water supply. Since a golf course uses, on average, about 312,00 gallons of water per day, it's best to create a water-management plan. In fact, it's often required by the state for courses to have this. If you wait until a drought occurs, you're too late. Your course will need to have reduced water use long before your area is actually in a drought.
To begin, you first need to understand and track your regular water use across the course. Again, many states will require you to do this, but it involves looking at how much water is used per acre, calculating the total irrigated area and irrigated turf acres, and looking at how much acreage is there per type of course area (i.e. greens, tees, fairways, driving range, roughs, landscape areas, common areas, etc.). Since each type requires different watering, it helps to know how much acreage you have per area. Once you understand the water usage on your course, you can then look into making preparations.
Ways to Reduce Water Use
When your area experiences dry, hot weather—like we've been seeing in many areas across the U.S. this summer—it's important to consider ways to conserve water before there is a drought declaration. Here are some recommended practices that can help:
Raise cutting heights
Conduct routine inspections of your irrigation system, looking for wear and leaks before they worsen
Make your irrigation schedule cycles more infrequent
Restrict carts to the path
Consider changing your turf grass to one that requires less moisture
Look into using recycled or reclaimed water
Schedule more hand watering
Install moisture sensors, as well as weather stations
Line ponds
Don't use water to clean equipment; use pressurized air
Tweak the hole layout, removing turf and adding sand and/or plants
Drought Planning
Once you have your water-reduction ideas together, put them into an actionable plan. Often, the state will dictate the amount of water reduction and when, but typically, there are four stages:
Drought watch—10% voluntary reduction
Drought alert—20% mandatory reduction
Drought critical—40% mandatory reduction
Drought emergency—over 40% mandatory reduction
Put your water-usage strategies in order to meet these requirements. And when putting any plan into place, it's important to prepare yourself and your members: Any changes to watering will affect the aesthetics of the course. It can also impact the turf health in certain areas depending on your water-reduction strategy. If you focus on keeping the tees, greens and areas surrounding the greens irrigated, the course will still play well even if it's not visually appealing. Just make sure you communicate all this with your golfers, acknowledging the situation and asking for their support, either through course email, informational sheets and social media.
Soil & Water Consulting Can Help
If you're unsure about your plan or if any changes need to be made to your irrigation system, it's time to call in a professional. My history as a turfgrass consultant, combined with the water analysis resources available to us via Brookside Laboratory, give us the power to help you properly identify what upgrades are necessary and help you be prepared in case of a water emergency.