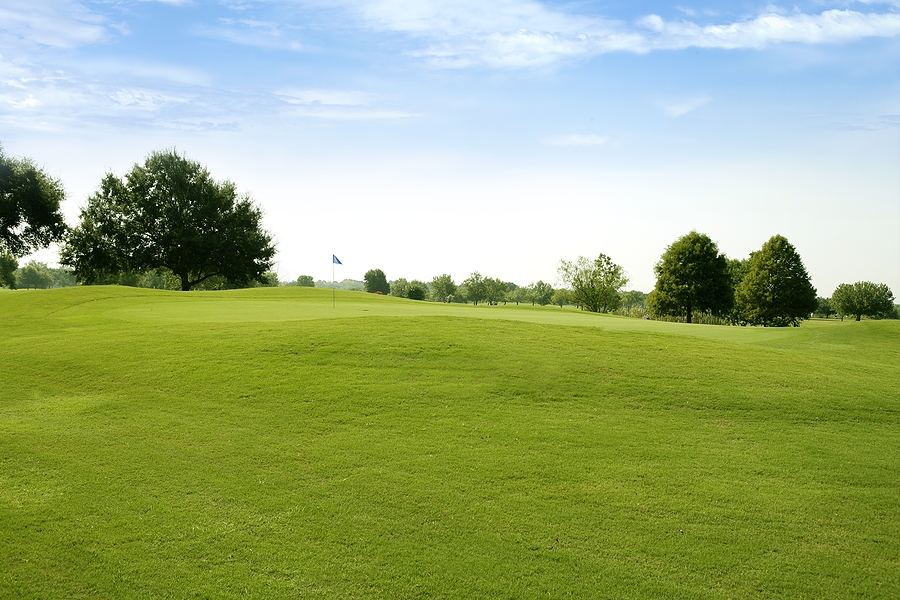 03 Jun

Turf Product Testing Advice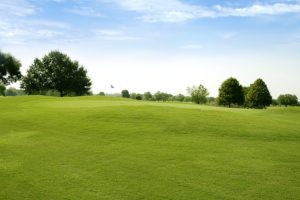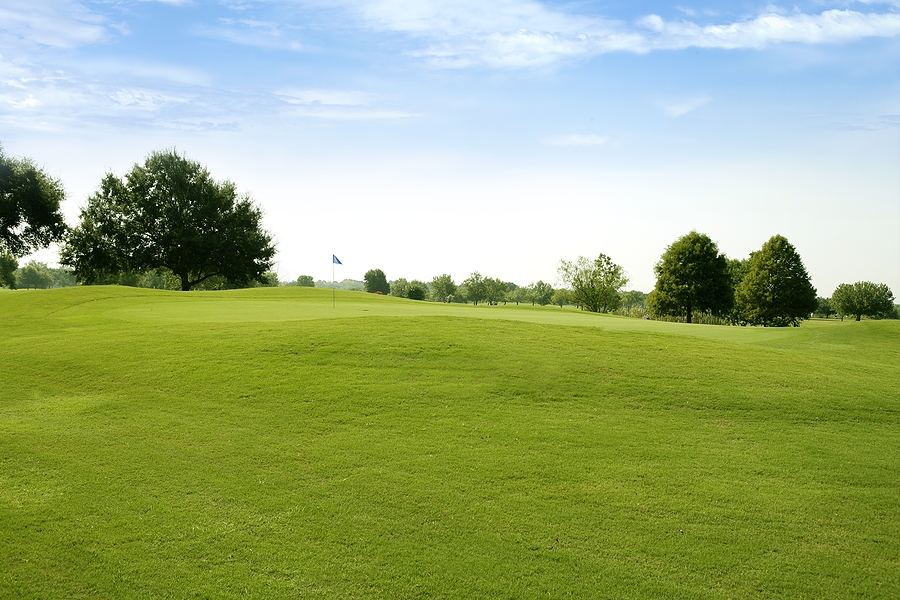 It's all about the turf. That is truly the slogan for the majority of golf course superintendents. We're constantly caring for it, worrying about it, and trying to better it. Part of that involves selecting and purchasing products to help improve (and in some cases fix) your course's turfgrass. But product selection is no easy feat. All too often there isn't objective research available, so supers are left to make buying decisions based on recommendations from colleagues. All too often the proper testing and evaluation reports are not available. The question then becomes will the product be effective for your turf? Before buying large quantities, it's therefore important to consider your situation and ask yourself a few questions.
A Turfgrass Product May Not Be Needed
You know better than anyone the state of your turfgrass, which areas need improvement and where the problem areas are. Caring for those locations is where the tricky part lays. It starts with the proper diagnosis of any problem areas, and then developing a maintenance program and selecting a product(s)—if necessary—for addressing a specific problem. Soil & Water Consulting can definitely help you with that part. We can come to your course and conduct an evaluation and strategy for your turf. We also offer a variety of testing options to help with proper diagnosis.
Once you fully understand the problems your turf faces, you need to ask yourself would adjustments to your turf care program do the trick? Adjusting your mowing and more/less frequent irrigation are first steps, but you'll also want to consider the traffic patterns. Or is a turf product truly needed for assistance? Once you're clear on your general attack plan for the problem, you're ready to shop.
Turfgrass Product Selection
It can be difficult to select which specific product to use, especially because the industry seems to interchange terms like conditioners, amendments, modifiers, and stimulants, leading to total confusion when it comes to selecting a product. So what's a super to do?
In general, turf conditioners and soil amendments can help improve the quality of your soil and enhance your turfgrass. But what if you need something more than that? If you have properly identified the problem with the turf, then carefully research which products are designed for that problem. However, we totally get how that can be overwhelming with so many products out there. One of the benefits of hiring of a turfgrass consultant is that we can help point you in the right direction as to which products to consider.
Also, it's important to remember that in some cases product testing results are available. Not all products, but it's required by Federal and State Laws that results be available for pesticides, fertilizers and seed. Keep in mind: A lot of the testing results that are available have to do with safety, but it's worth asking because in some cases, more data is available.
Other Important Turfgrass Product Considerations
There are a few other important factors to consider before using a product on your turf:
How large of a response can you expect to see from the product? Some products work fast with a high-level of response—like weed control products for example—while others are not as aggressive. It's important to know what to expect.
Does the product require certain factors to work? Like people, every area of turf is different, gets different amounts of sun and moisture, and what might work for one area, may not hold true for another. Many products are only successful in a particular, ideal situation, and so it may not work if your turfgrass differs from that.
How long will the results last? It's important to consider how long the results will last and therefore how frequent will you need to reapply the product (adding to your costs).
Let Soil & Water Consulting Make It Easier for You
After you've reviewed all your options, and considered the cost vs. the benefits, make sure to consider if you should test the product out. I know it can be a slow, and sometimes painful, process, but for products you know very little about, it may be smart to conduct a test on a small area to make sure your turf responds positively before applying it large areas. And remember to be patient: There are some products where you will see results quickly, but there are others that take longer to prove effective.
But if you don't have time for testing, make your life simpler: give Soil & Water Consulting a call. We have the resources to conduct proper soil and turfgrass testing, determining your problems accurately, and then can help you develop a maintenance plan with product advice.