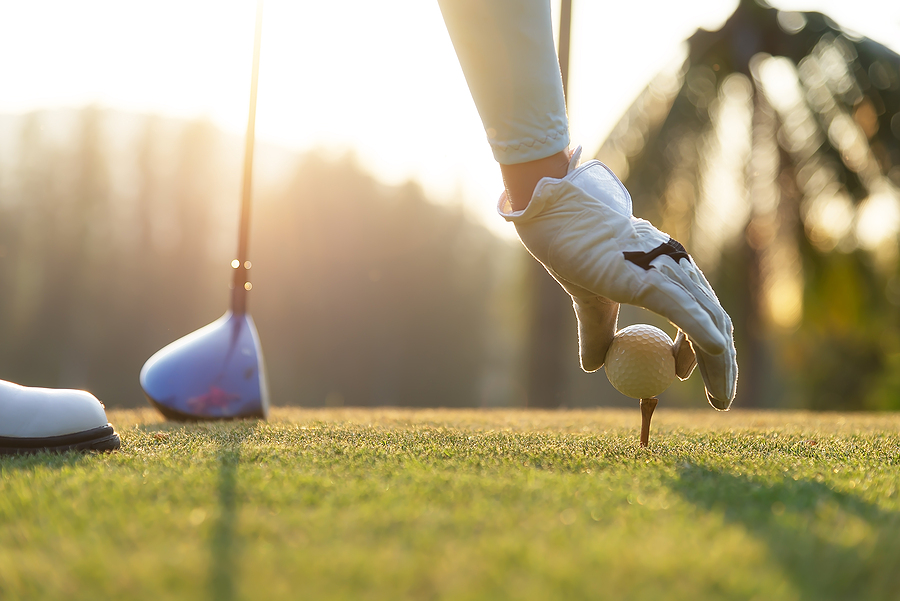 16 Feb

Think Green! Opening Day is Coming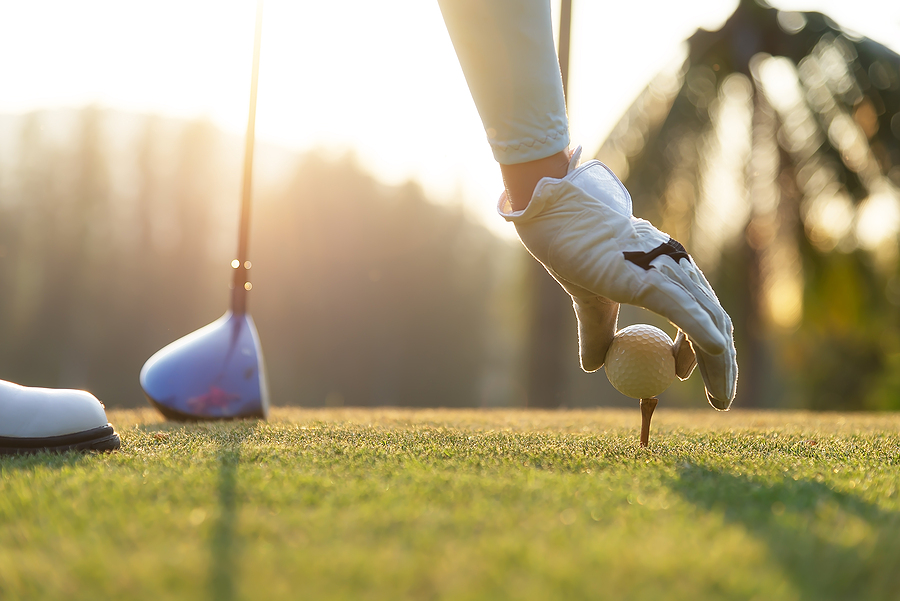 Though it's only February, soon the temperatures will start to rise, the days will get longer, and the snow will melt and the landscape will start to green. Yes, it's hard to believe, but spring is nearly upon us, and this means that before we know it, the phone will be ringing, inquiring about opening information and golfers looking to make the first tee times of the season.
But it's a tricky thing: deciding when to allow golfers back on the course for the new season. Just because things are greening up doesn't mean that your turfgrass is ready yet—and jumping the gun and letting play begin too soon could cause more harm than good. In this post, we'll talk about how to know when your course is ready for play to begin.
Before You Open Your Golf Course Checklist
Assess and Repair Your Turfgrass After the Thaw
Winter can take its toll on your golf course, which is why any spring turfgrass management plan should begin with an initial assessment. Look for conditions like snow mold, a fungus that can damage and kill grass, and signs of obvious damage to the fairways and greens. Overseed any bare areas you notice as things start to green up and address areas of compacted soil or damage to the greens. Check bunkers for damage and refill with sand to fix problem spots as necessary.
Beginning your assessment and administering maintenance early can ensure the course is in good condition for that first tee time of the season.
Know When to Give the Green Light
While golf courses are under pressure to open and begin earning revenue, opening too early can be detrimental to the health of your turfgrass. So how do you know when it's time to open? The best time is when temperatures aren't likely to significantly fluctuate from hot to cold—and vice versa. For instance, if there's a warm spell in late winter, opening up to play—only to then be hit with a cold spell—is likely to cause traffic damage to the turf that may be more difficult to repair. It also helps if you study the weather reports and look at past weather history.
Be Prepared
Have you already ordered your fertilizer for the season? Hopefully you have so you're not scrambling to treat your fairways, rough areas and greens. You should also have a tree removal company on standby in case winter weather knocked over any trees or dislodged any sizable branches that could impact play or course ambiance. You'll also want to test and review all of your equipment and tools for your team. Basically, ensure you're going to be ready to hit the ground running when you've decided it's go time.
After You Open
The spring months are characterized by greater amounts of rainfall—and milder daytime temperatures aren't typically enough to dry turfgrass quickly. This can lead to soggy fairways or flooding around ponds, lakes and streams, and the turf can become damaged if proper preventative measures aren't taken.
While it's never ideal for golf course management to close a course following opening day and lose out on revenue, there are some measures to enforce when conditions get too soggy. Some of these may include:
The 90-degree cart rule on cart paths. This minimizes the amount of time a cart is driving on the playing surface.
Carts on cart paths only. This avoids creating ruts in wet turfgrass.
No carts: In some cases, a golf course may elect to only permit golfers who are willing to walk the course until the turf dries enough to allow motorized carts again.
Contact Soil & Water Consulting Today
As a Brookside Labs partner, Soil and Water Consulting is committed to helping you better understand your soil and to ensure your turfgrass is as healthy as possible and can stand up to the rigors of a golf season. Contact us today for more information.