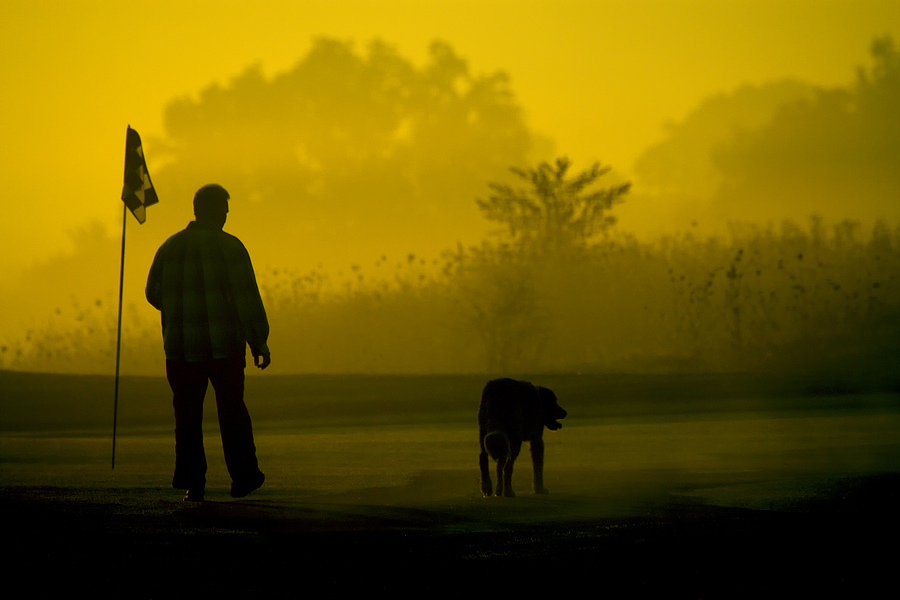 02 Mar

Golf Course Supers Tricks of the Trade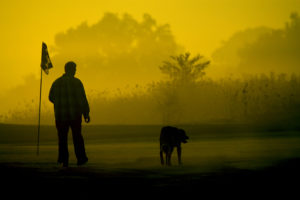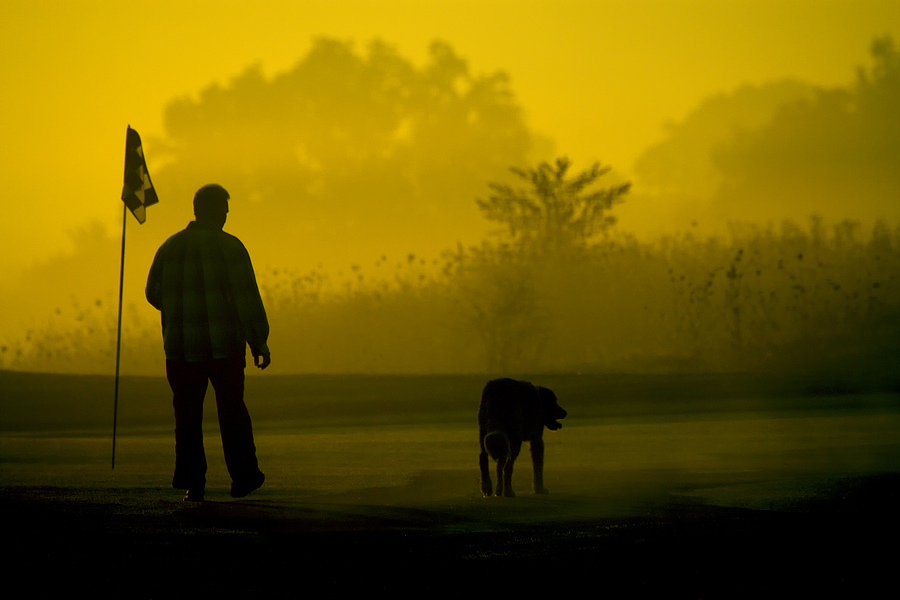 As we all well know, there is a lot of work that goes into maintaining a golf course. We tend to focus on the big challenges supers often face—turf management, proper irrigation, soil testing, and pest control to name a few. And then there are the regular tasks—like fixing divots, moving holes, bunker care, golf cart service—that are easier, yet necessary tasks. But what about some of the smaller jobs? There are a few behind the scenes maintenance jobs that are important to have on your to-do list because they can make all the difference between a good course and a great course.
Paintwork
When you think of golf course maintenance, painting is not something that initially comes to mind, but it's part of the job. It's something members will ignore if it looks great, but will notice and complain if it's not cared for. Oftentimes, it just means giving the course signage a fresh coat. But don't forget the tee markers, trash bins, and ball washers. Players will notice wear and tear, so you'll want to keep them looking fresh. Some courses even go as far as to paint the cups (but it's costly and a pain in the butt to do, so I wouldn't recommend it).
Flower Beds
Members love beautiful flowers across a course, and so should you! Flower beds help to cut down on the amount of grass to care for and can lower your expenses. To make it even easier, you can arrange flowers in planters. By doing so, it makes them easy to move and you won't have to dig holes in the ground. They can also easily be rotated with other flowers for seasonal beauty.
Lighting Fixtures
Unless it's for a round of glow-in-the-dark golf, MOST golf is played in the daylight hours. So why are we talking about lighting fixtures? Many courses still have them, particularly for those up-at-the-crack-of-dawn rounds where a little light can help. Also, in times of bad weather, having a fixture to light the way can really help. It's therefore important to regularly check and maintain your course lighting fixtures for these reasons. If you need to replace them, we recommend you make sure the new lighting is durable and waterproof. Resin is the best—it'll keep its shape for years, plus it's waterproof and resistant to corrosion.
Course Protection
No, we're not talking about how to best protect your turf. We're talking about protecting your course from animal intruders. Ducks, coyotes, snakes, groundhogs, even birds… Critters that can either cause problems on your fairways (digging it up or leaving droppings) or be frightening to come across during play. Oftentimes, courses will keep a dog to protect the course—but they can be pricey! Some bird-hunting breeds can cost upwards of $6,000—and then doesn't include care! So if a dog isn't an option, some supers will try chasing the critters away themselves or place tasteful animal statues in key areas. Either way, your dog or your statues will require care from time to time.
Soil & Water Consulting is Here to Help
There is so much that goes into proper golf course maintenance—and we get it. My history as a turfgrass consultant, combined with the analysis resources available to us via Brookside Laboratory, give us the power to help you properly survey your course and set you up for success—even with the little things!