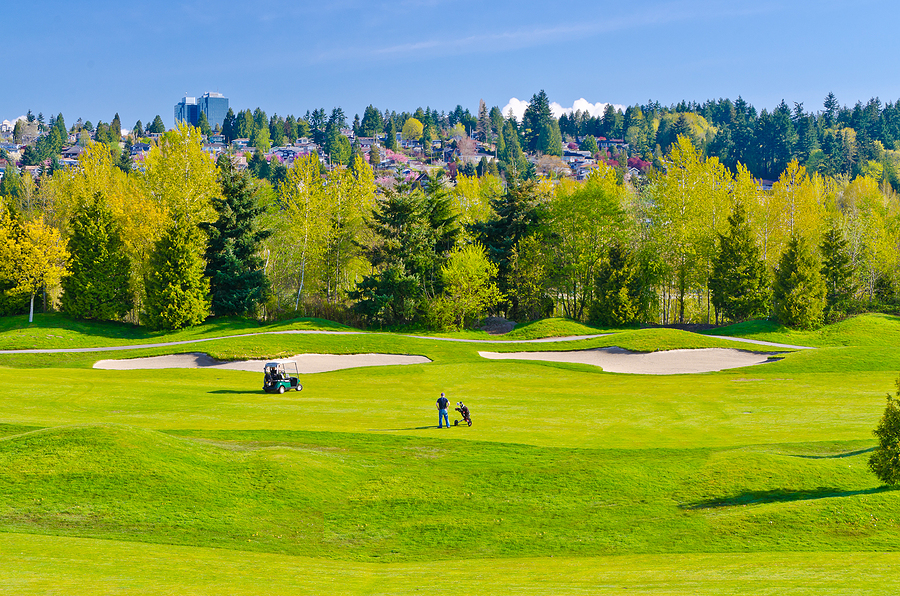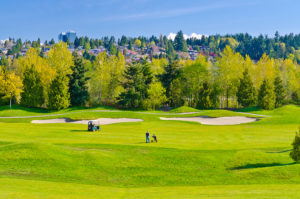 Though most golfers focus on getting to the green, most of their time is spent in the fairways. After all, fairways account for, on average,
29% of the overall property
, while greens are only 3.2%. Therefore, it would make sense that creating fabulous fairways would be a focal point for golf course supers, ensuring the grass has uniformity, with smoothness and good density. How does one achieve that? Here are the four key ingredients.